AMHERST COUNTY
Buffalo River - 836 Acres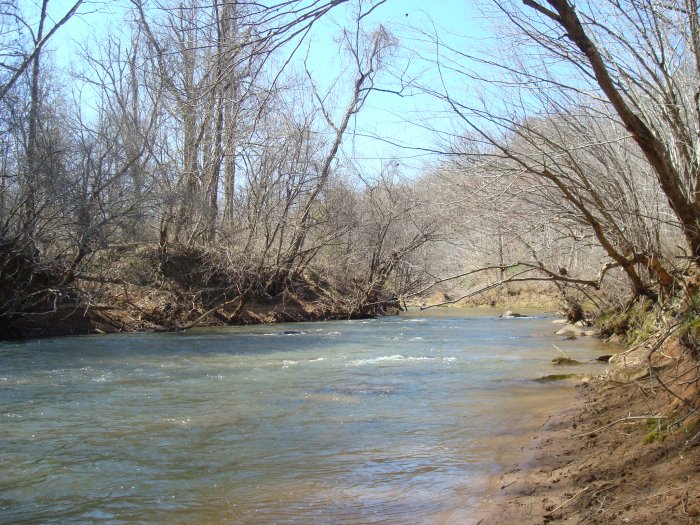 $3,340,000
This property features two miles of scenic frontage along the Buffalo River. Neighboring homesteads and large farms make this a prime property...more


Summerhill - 177.60 Acres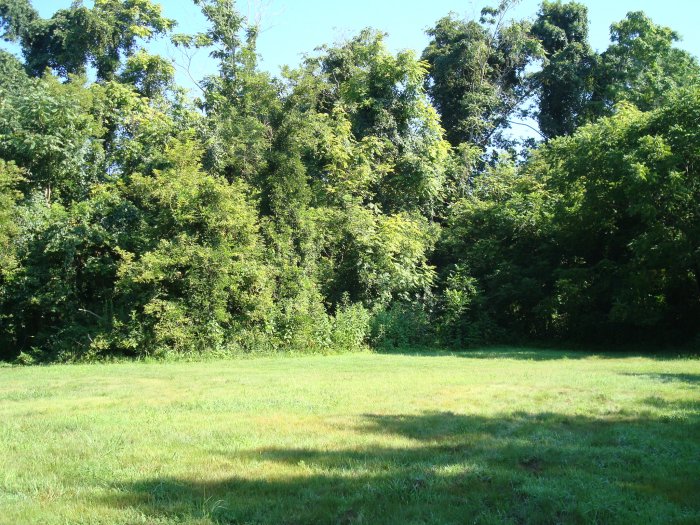 $523,920
Here is a rare opportunity to own a beautiful property in the foothills of the Blue Ridge Mountains. Located near Piney River, outdoor recreation opportunities abound...more
Hughes - 141.30 Acres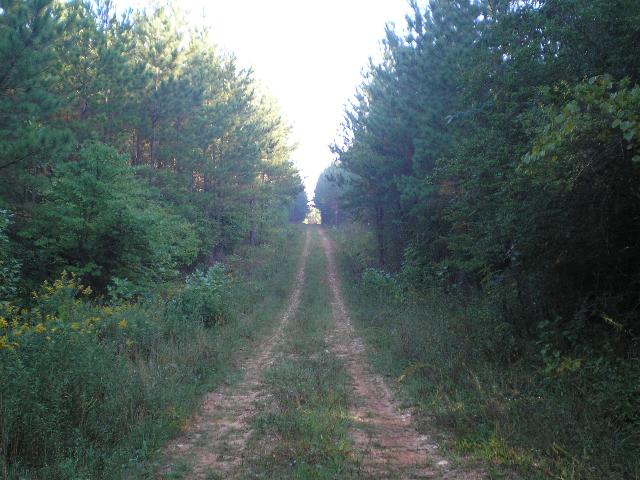 $303,795
Rural land with hilltop views! This is a heavily wooded 141 acre tract with merchantable pines set high on the hilltops of Eastern Amherst County...more
Middle Branch - 215.66 Acres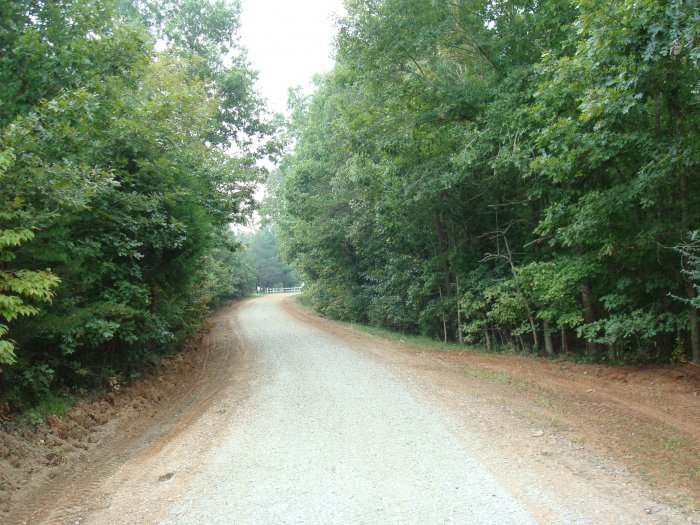 $636,197
Located less than five miles from Amherst, this is a wonderful rural retreat with 7/10 mile of road frontage. More than 82 acres has merchantable pine trees...more
---
APPOMATTOX COUNTY
Blackwell - 200.61 Acres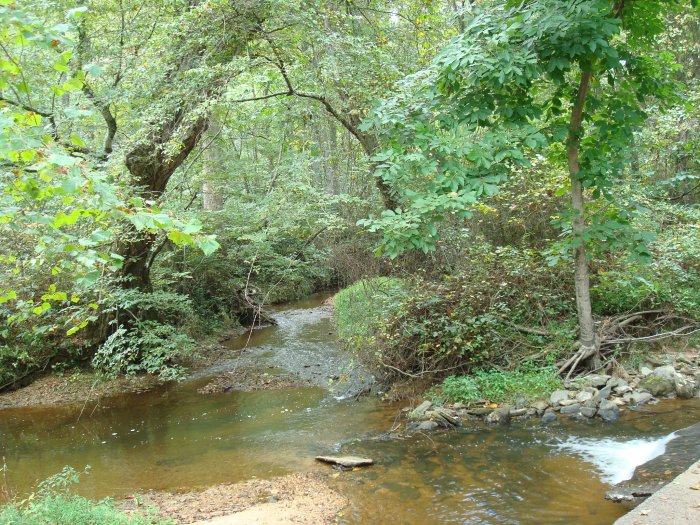 $440,339
This is a great rural retreat near Appomattox, VA. Outdoor enthusiasts can keep themselves busy hunting this property or enjoying the nearby James River....more
Burruss-Gibson - 175.95 Acres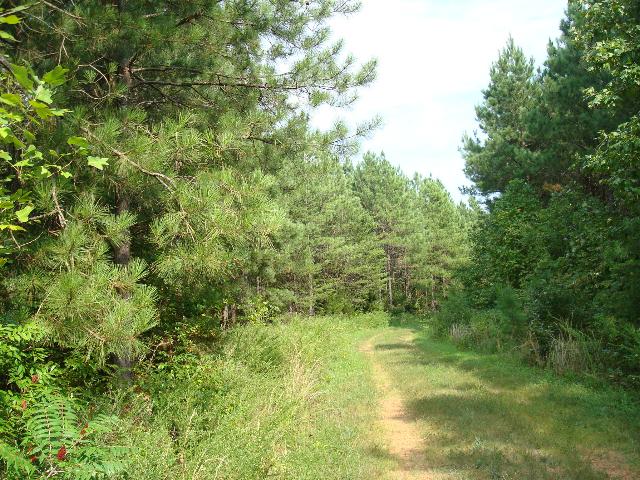 $501,458
Young pines and hardwoods provide buyers a maturing investment property....more
James River Plantation - 869.35 Acres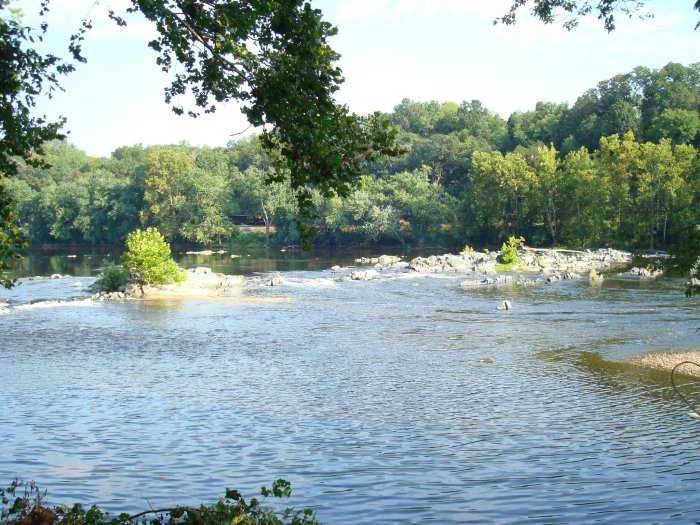 $3,470,000
The James River Plantation has 2.25+ miles of lovely James River frontage and almost 1.5 miles of paved road frontage...more
Wreck Island Creek - 323.06 Acres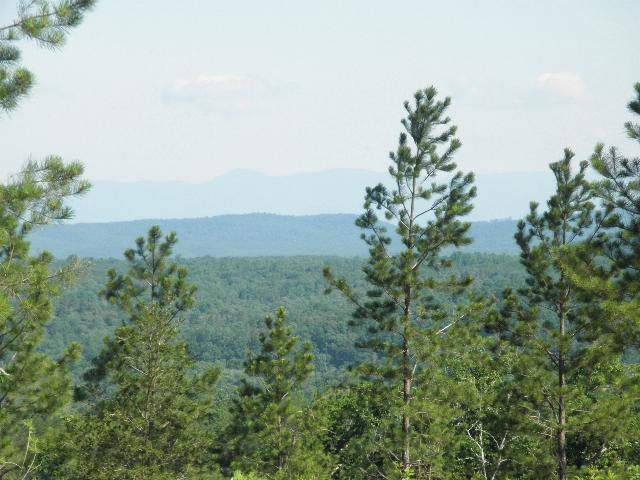 $920,721
Enjoy the privacy of this rolling tract scattered with loblolly pines and hardwoods....more

Branch - 140.12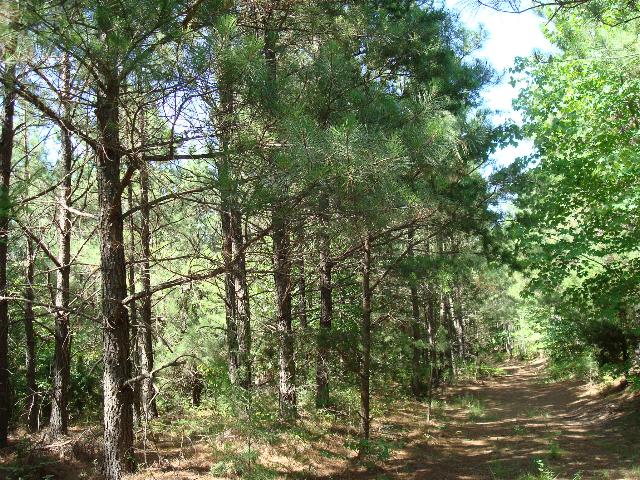 $493,923
This is the ideal development tract or possibly the perfect rural retreat in the heart of Virginia Piedmont...more
Slagle - 213.91 Acres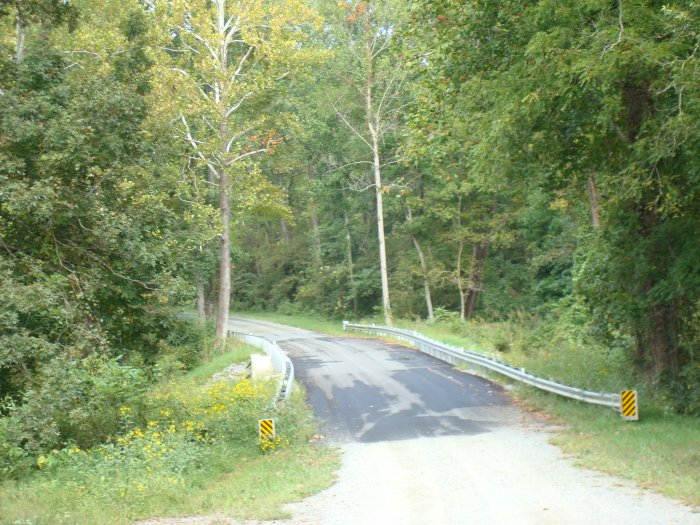 $508,036
This is a great property near historic Appomattox that could serve as a sportsman's retreat or rural homestead...more
Pankey - 185.04 Acres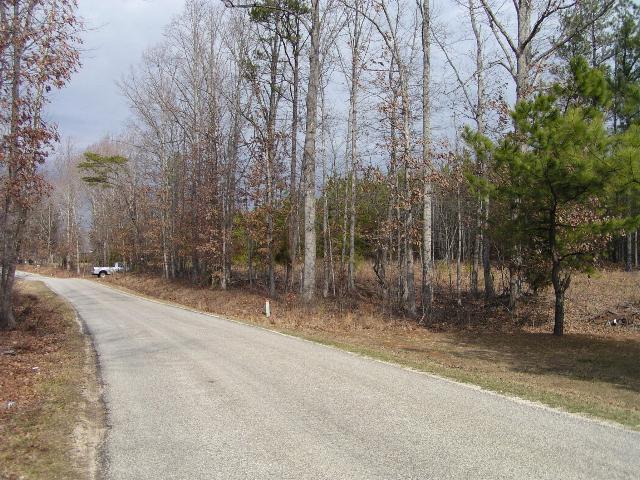 $323,820
This tract offers year round recreation! Big, bold David Creek runs through the property...more

Patterson 2 - 633.70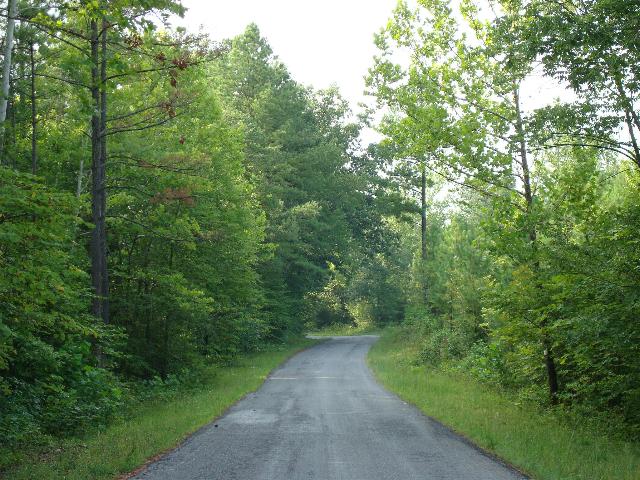 $2,186,265
Wooded tract features multiple-aged pines and hardwoods covering a rolling terrain....more
---
BUCKINGHAM COUNTY
Morgan - 164.43 Acres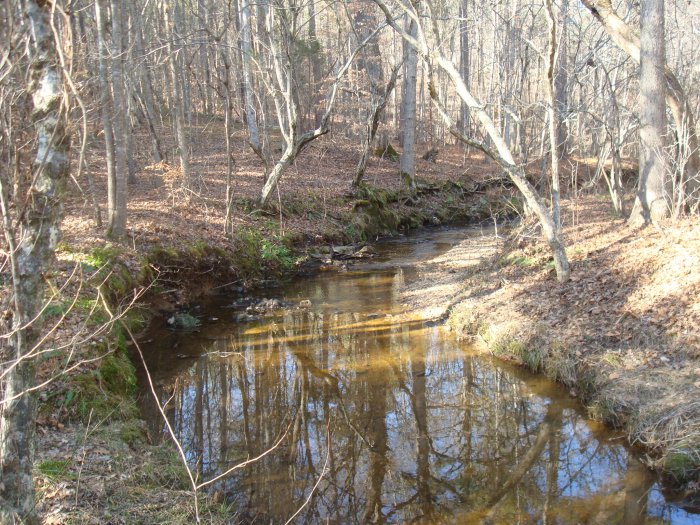 $493,923
Outdoor recreation and country living opportunities abound with this location, and the surrounding area...more
Bryant Creek - 164.00 Acres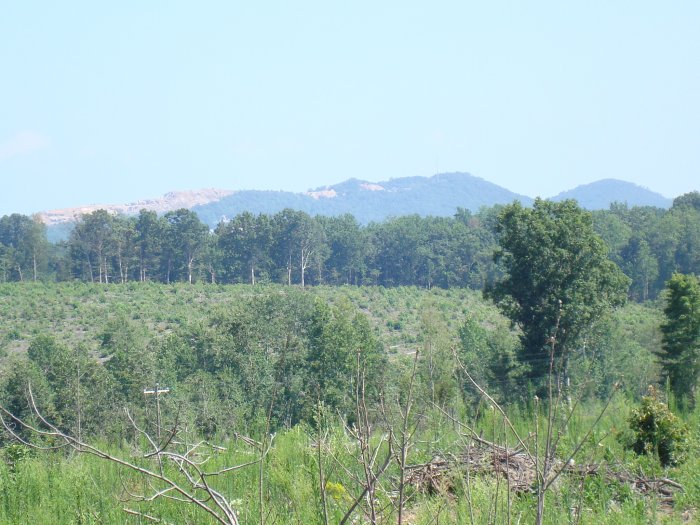 $299,000
This property and the surround area offer great recreational opportunities. Located just 14 miles north of Farmville, there is also a panoramic view of Willis Mountain...more
Bransford - 57.00 Acres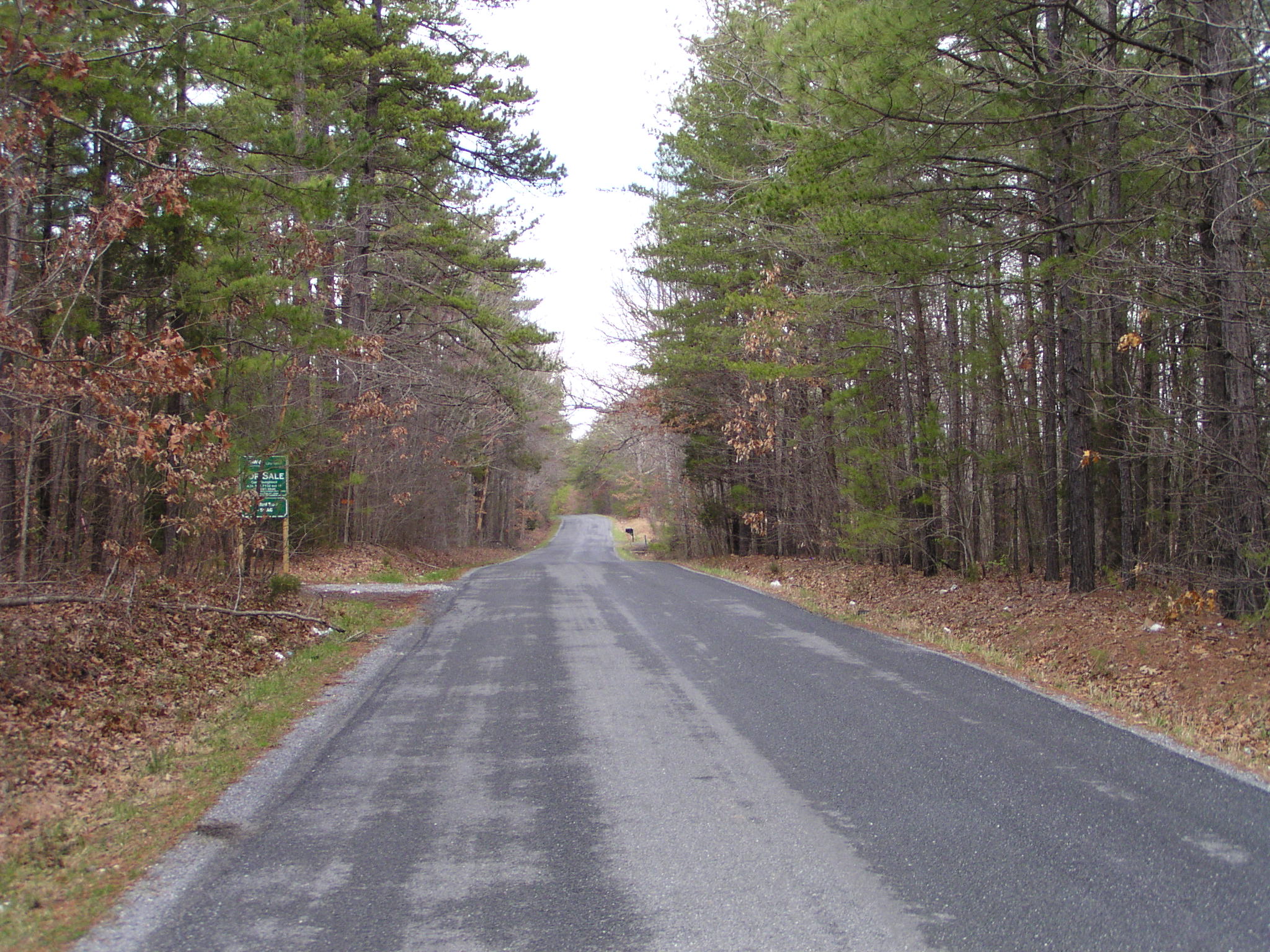 $225,000
Loblolly pines and hardwoods stretch across this 58-acres timberland ideal for a rural home site....more


Rock Island Creek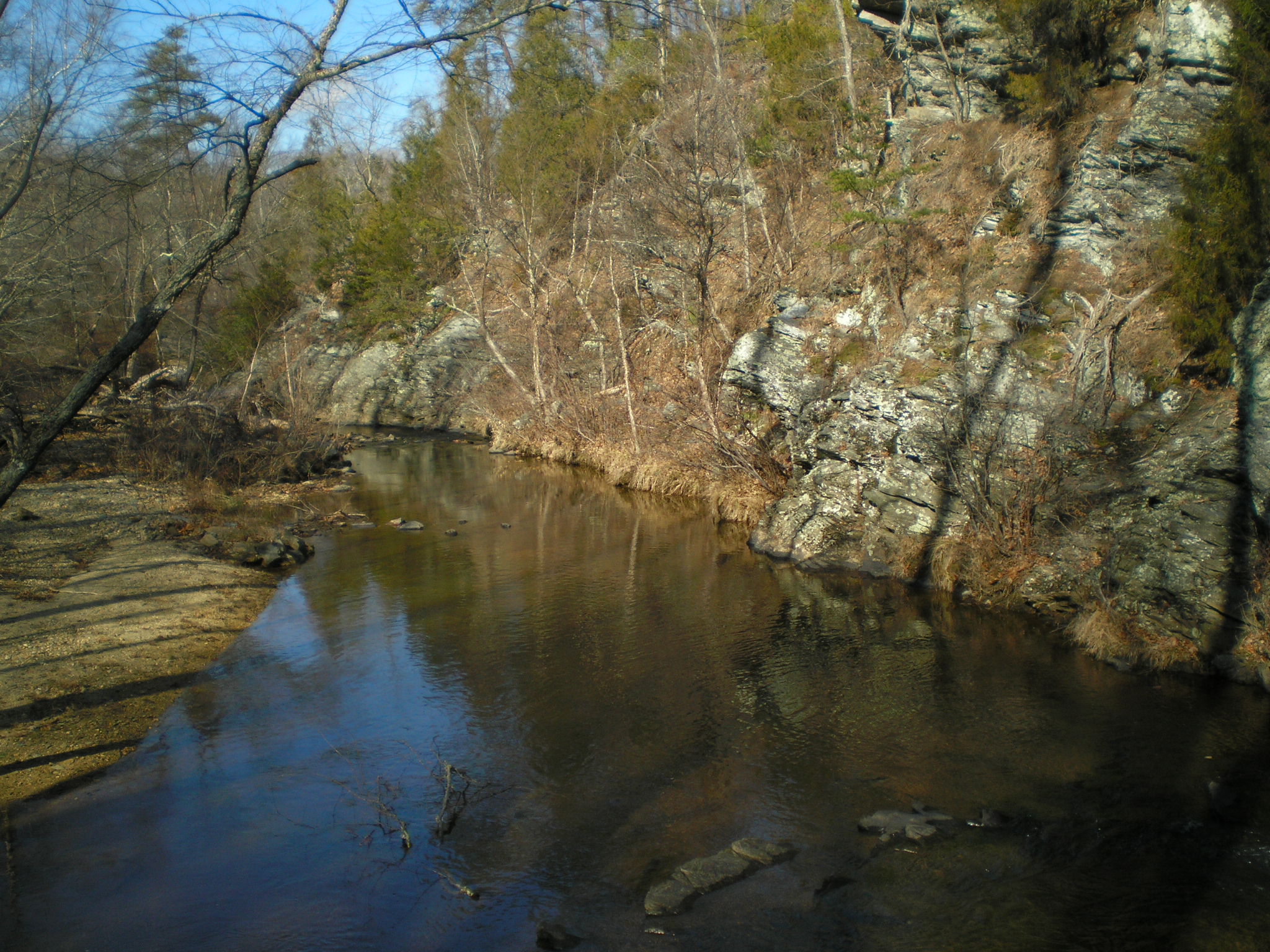 4 Separate Tracts Available.
Abundant wildlife--especially deer and turkey--are found on the property...more
Farrish-214.00 Acres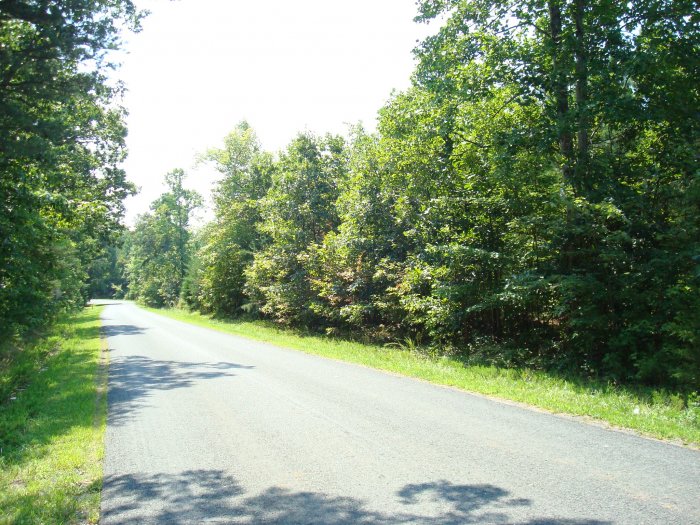 $473,500
Located just 10 miles soulth of Scottsville, Virginia, this property has 1/2 mile of frontage with gated entrance....more.

Davis-Catlett - 157.00 Acres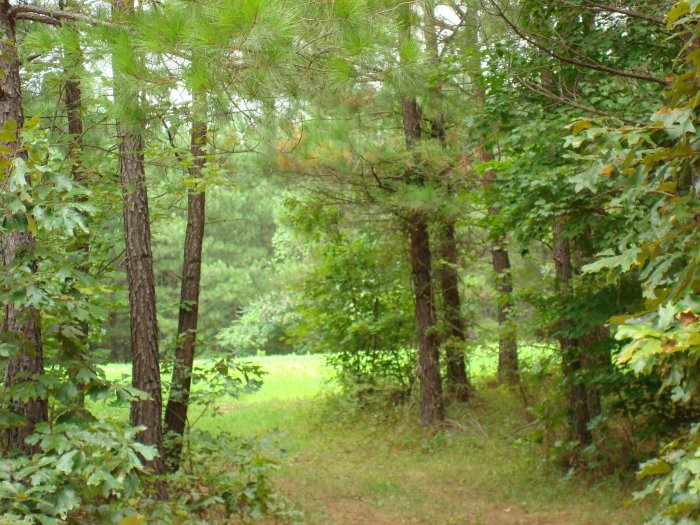 $439,600
This property combines rural living with city conveniences. Located 7 miles south of Scottsville, thre are many recreational choices...more
Lesueur-73.54 Acres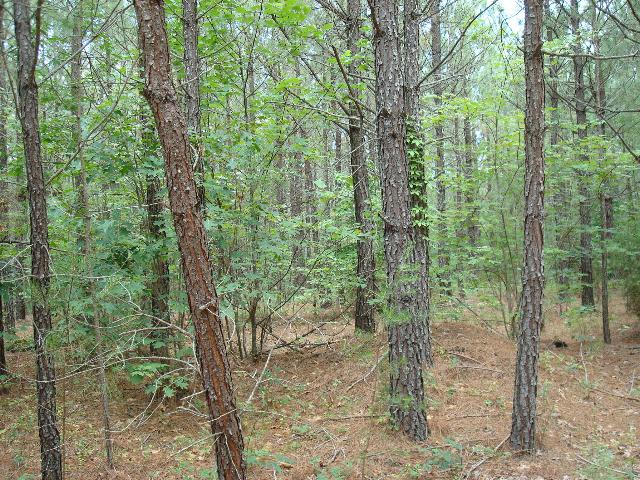 $129,999
This 74-acre timberland for sale in Virginia's Piedmont region is home to turkey, deer and bear....more
Ripley Creek - 164.60 Acres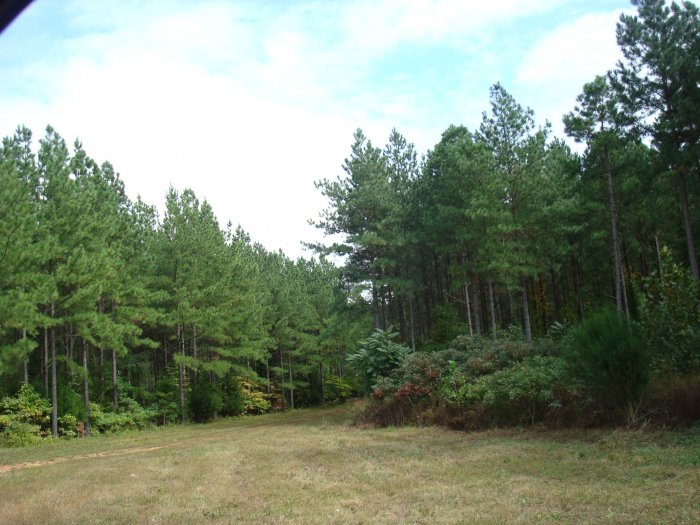 $403,270
This is an excellent recreational property in rural Buckingham County, Virginia. This tract offers a rural get away with plenty of outdoor activities to enjoy. The property would also serve well as a residential site....more
Nicholas - 99.00 Acres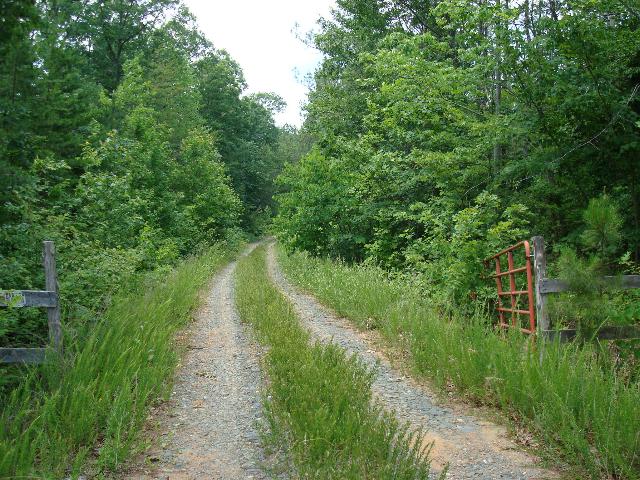 $219,000
Located just 15 miles northwest of Farmville, VA, this property has 935 feet of road frontage with gated entrance.
---
CHARLOTTE COUNTY
30 Acres, 5 year old planted pines. Great hunting area. $54,000
---
CUMBERLAND COUNTY

Hicks - 102.17 Acres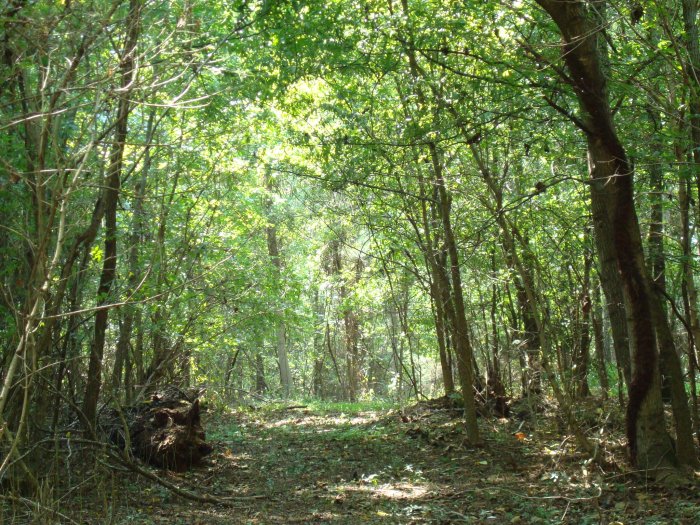 $499,900
This gently rolling property boasts two small streams attracting whitetail deers and wild turkey. Dominated by loblolly pines and native hardwoods....more
Slater-Putney - 363.01 Acres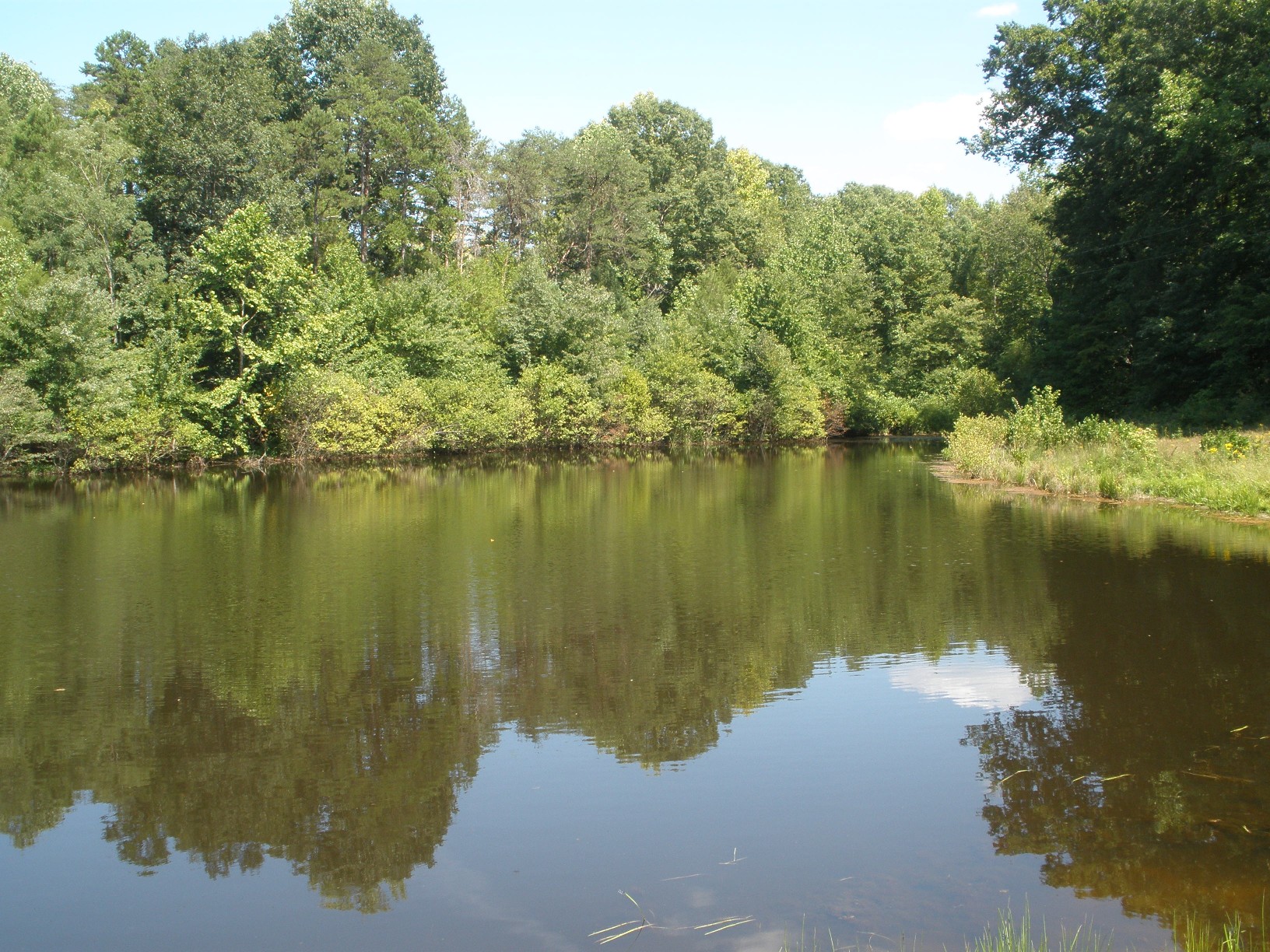 $895,000
The beautiful 3.5-acre pond on this property has lots of brass, bream and crappie. Thecleared homesite has electrical service. Merchantable timber to thin or clear-cut for immediate income or return on investment....more
---
HALIFAX COUNTY

Moon 1 - 106.20 Acres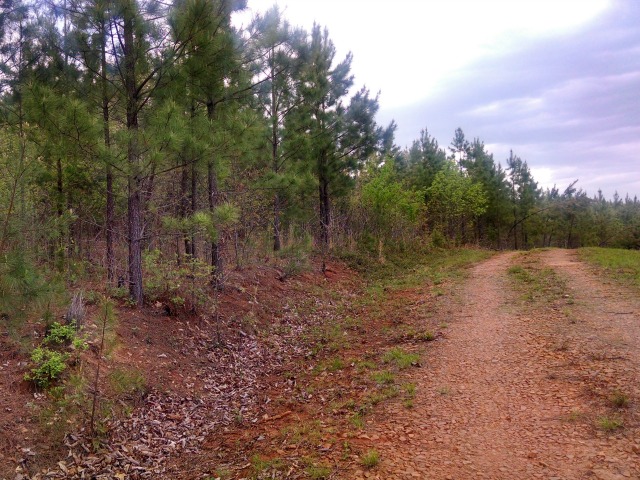 $180,009
Banister River frontage of 3/8 mile. Old beaver ponds, ideal lake site. Excellent huntingwith abundant...more
Riverwood Plantation - 924.51 Acres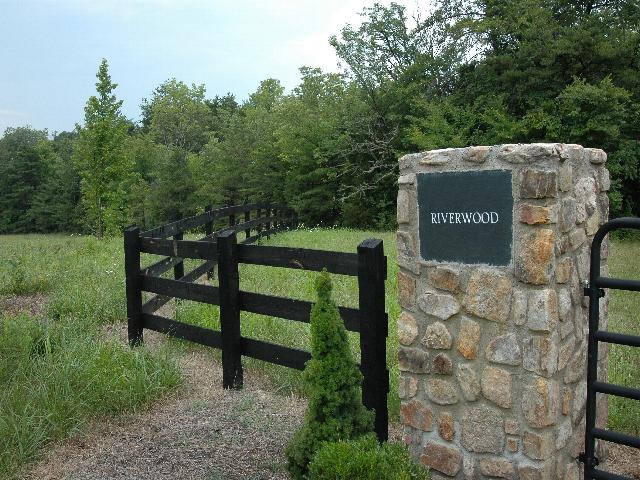 $3,250,000

Discover 925-acres of rural Virginia that's versatile enough to be a recreational property, plantation, estate farm or residential site....more

Kelly-B - 100.00 Acres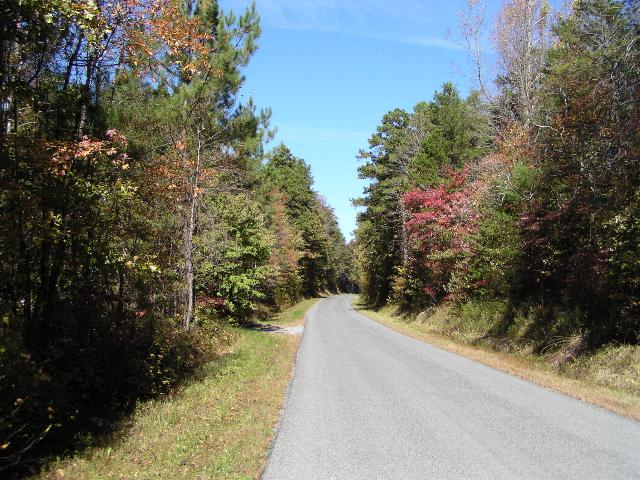 $225,000

Coates - 225.56 Acres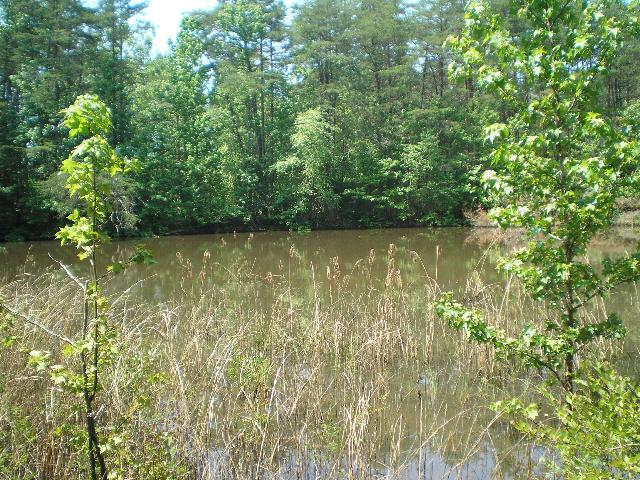 $372,174
It's well suited for rural residential site, cattle farm, tree farm, or recreational retreat. Deep productive sandy-clay loam soils. Two ponds and six streams or branches are located on the property....more

Staunton Shores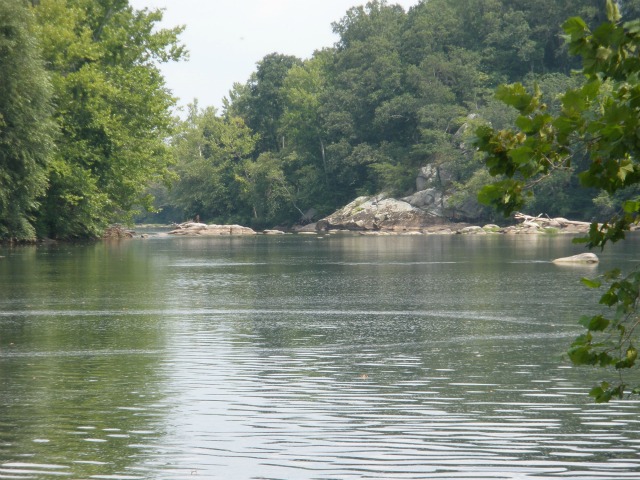 4 Separate Tracts Available.
One of a very limited number of easy-access points for this section of the Staunton River. Very private, lots of trees and wildlife. Wonderful riverside recreational retreat or second homesite. Recorded plat with approved perc sites....more

---

LUNENBURG COUNTY
Mimosa Lake Park - 25 Acres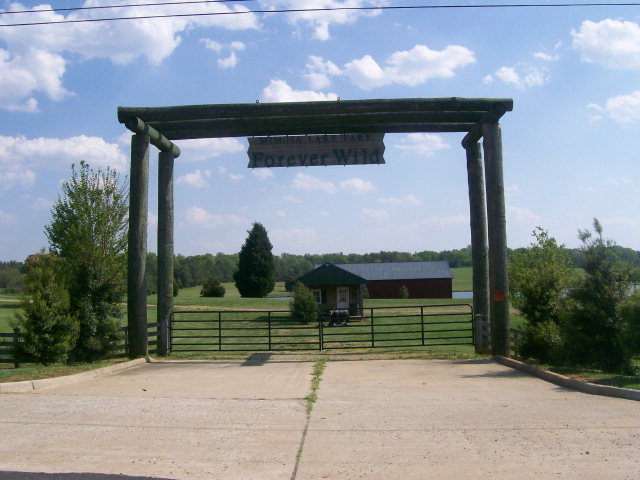 $650,000

Mimosa Lake Park is located in Lunenburg Co. Virginia across from the Historic Lunenburg Courthouse. The courthouse which built in the early 1800's is one of three Jefferson designed courthouses in Virginia. The county recently completed a $6.2 million dollar renovation of the courthouse. Mimosa Lake Park is 25.5 acre +/- with a 30 acre lake...more
Timber Lodge Wilderness Retreat
$695,000
If you've been looking for the perfect wilderness retreat you'll know you've arrived once you drive through the gate at Timber Lodge. Timber Lodge is located in beautiful Lunenburg County, Virginia. This 92 acre property offers everything you could possibly want in a wilderness retreat, including completely remodeled lodge, a separate entertainment complex called The Sawmill for entertaining family and friends, a separate game room called The Game Preserve with all the amenities, a shooting range, a skinning shed, a hardtop basketball court, and a 2.5 acre fully stocked lake....more.


---
MECKLENBURG COUNTY

$375,000
A FIND OF A LIFETIME
4.17 acres fronting on the largest lake in Virginia. Buggs Island Lake is over 50,000 acres with 800 miles of shore line and is slam full of landlocked striper, largemouth bass, brim, and crappie....more.
---
NELSON COUNTY
Roberts -126.00 Acres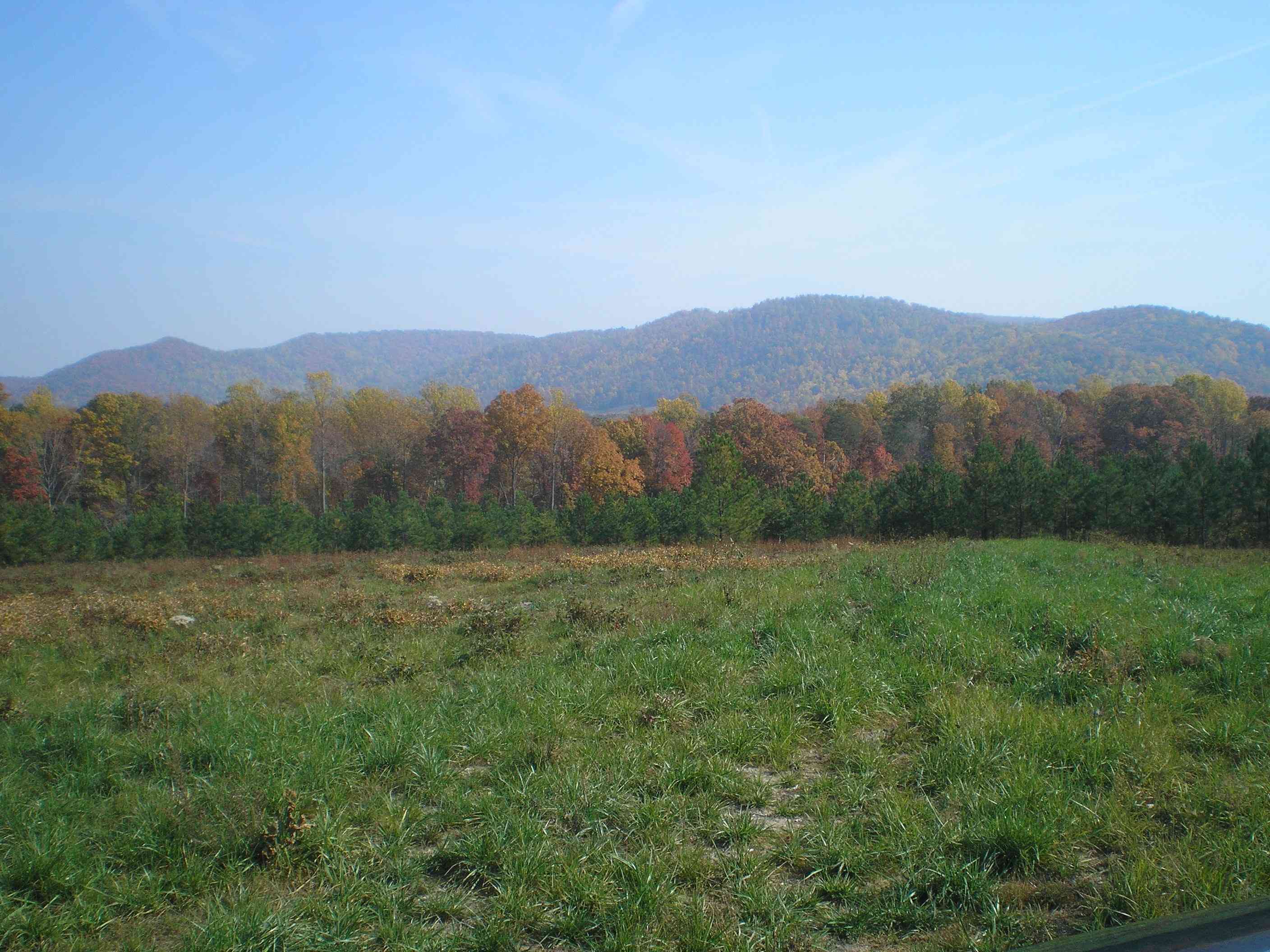 $1,890,000

Crowder - 55.20 Acres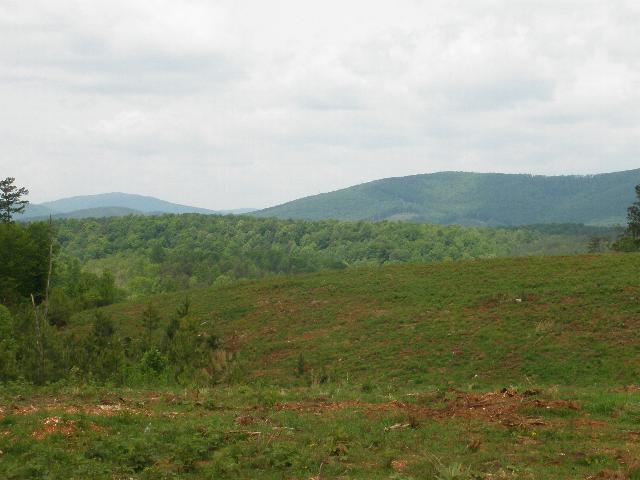 $219,750

The 55-acre Crowder tract features incredible Blue Ridge Mountain views and a secluded ridge-top home site. Just minutes from the James and Riverfish Rivers and less than 30 miles from Charlottesville and Wintergreen Resort....more

---
PRINCE EDWARD COUNTY
Whitetail Trails
$571,000
Whitetail Trails located in Prince Edward County is one of a kind, 193 acres with almost a mile of road frontage on both sides of Corner Road, you can have total control. Snail Creek runs through the middle of the property....more
The Avenues
$197,900
Large attractive yard in The Avenues with a circa 1928 brick home, garage, and 3 room cottage. The house has all stained wood trim, hardwood floors, and 2 baths with ceramic tile. The upper level is all open, which could be divided into 2 bedrooms, bath and TV room. There is a partial unfinished basement with a oil-fired hot water boiler.
---