According to a survey completed in 2008 by the National Association of Realtors, 87% of all home buyers search online for their new home. So, State Wide Realty, has expanded our traditional marketing plan to include extensive online advertising for our listings. So while we believe print advertising is important, we also specialize in creating a strong web presence for our listings to ensure results.




You won't find this level of Real Estate Marketing anywhere else in Farmville!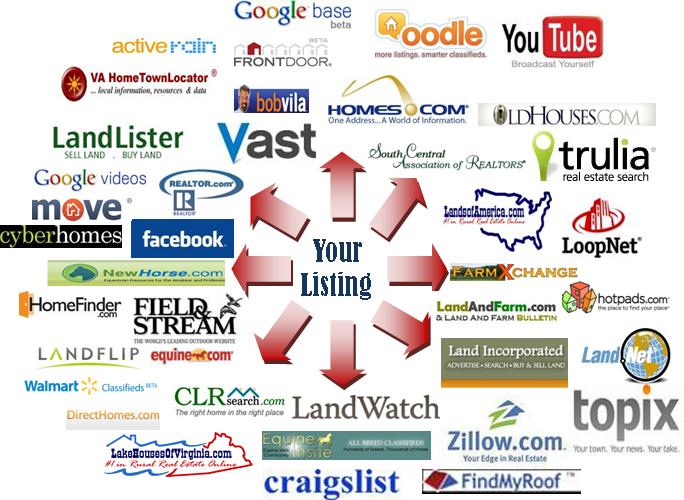 Realtor.com, the official site of the National Association of Realtor, is the most frequently visited real estate site. Almost all of the country's MLS feed to this site; however, we make ours listings stand out from the pack with their "showcase" package. This allows us to add more pictures, headlines, descriptions and a virtual tour on every listing. In addition, we go one step further and maintain featured listing spaces for our local area.

This is our local MLS website that advertises our listings to a very important audience - other realtors. This site is available to the public and feeds our listings to many different real estate listing sites.
LandWatch.com is an excellent site to advertise recreational, investment and rural properties. This site feeds our listing to many of their other partner sites as well. View our listing on this site.

Homes.com is an online real estate company which allows visitors to search properties and other real estate related information.



Landandfarm.com is an online listing service for farms, timberland and rural property. The listings we submit to this site are a feed to Loopnet as well.

Oldhouses.com is an online listing service for homes over 50 years old. This is spectacular site to reach a specific group of buyers for our older home listings.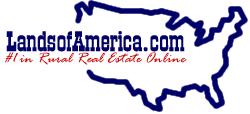 Landsofamerica.com is a rural real estate listing network. This site feeds all our listings to over 300 websites. View our listings on this site.
Zillow.com is an online real estate service designed to give the home buyer and edge by providing tools and information to stay informed. This site is an excellent platform to advertise our listings. This site powers Richmond Times classifieds as well. View our profile on this site.

Landflip.com is a real estate listing site designed specifically for land. This site allows us to enhance our listings with pictures, maps, virtual tours and more. This site is unique because it allows us to submit our listings to buyers. View our listings on this site.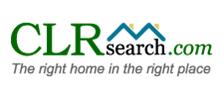 CLRsearch.com is a real estate site that providing buyers with the ability to explore listings and offering other data such as community demographics.

Landincorporated.com is a listing site for rural homes and land. This site allows us to enhance our listings with photos and maps. It also feeds our listings other real estate sites.

Land.net is an online listing database that allows realtors to post their listing and provides these listings and other resources to visitors.

Horsetopia.com is a directory for horse. It has a classified section that we use to advertise our listings that have horse amenities. This is a great platform to reach the more specialized buyer.
Oodle is a large online classified service, reaching "over 5 million consumers a month". This site is networked with other classifieds services around the country including the New York Post and Lycos. Our listings feed to this site for additional exposure.

Yahoo is one of the most popular search engines. Our listings our fed to their directly to their real estate section.

Trulia is a real estate searach engine that allows visitors to search for homes for sale and other real estate data. This site is networked with many other site to display listing including Topix. It also has a section for realtors that allows us to market our listings. View our profile on Trulia.
Google is the leading search engine. Our virtual tours are submitted to the google base, which allows our listing to show up on Google.
Facebook is the leading social network site. We use our fan page to advertise our listings, inform homeowners through our blog and keep fans informed of local activities. Become a fan.

Cyberhomes is networked with AOL Real Estate to provide a broad database of homes for sale, neighborhood information and house values. Our listings feed to these sites.

Farmxchange is a listing site dedicated to advertising farms and acreage. We post our farm and land listings on this site to reach the more specialized buyers.

Hotpads.com is a map-based search site for both homes for sale and rent. Our listings are fed to this site.

Craigslist is a site that has local classifieds. Our virtual tours are posted to this site.

YouTube is a video sharing website that allows visitors to upload and share videos. Our virtual tours are uploaded to YouTube to increase exposure and search results online.
Active Rain is a site that allows real estate professionals from all sectors to come together and promote their business and offer advice. This site is a great place for visitors to get advice on the market, loans, buying or selling tips, and to view listings. We are relatively new to "the rain" but are excited about the potential exposure for our listings, as we will be posting our listing to this site regularly. View our profile.
Vast.com is an online classified site that allows buyers to search through listings. Our listings are fed to this site.
This list doesn't cover ALL of the sites we use but gives you a highlight of those with the highest traffic. With this kind of marketing for all of our listings, it's no wonder State Wide is #1 in Farmville Real Estate Sales year after year! We strive to provide the best possible marketing for each listing we have and actively seek out new platforms that will expand the exposure for our clients.
We would love to assist you in selling your home. If you have questions about selling your home or are ready to list your property, please contact us today!